www.thecoinrepublic.com

1 h

Reading time: ~3 m
---
Angry Pitbull Club is an exponential NFT project. The collection includes 10k unique pitbulls from an Instagram meme account. The crypto collectibles represent community through ownership. Notably, the NFTs are stored as ERC-721 tokens on the Ether blockchain network. The ownership of each of the pitbulls provides an exclusive utility reserved only for group members. 
Furthermore, the team behind the NFT project is working on protecting animals. The project team is saving the lives of many cats and dogs all across America. These poor animals are getting a chance and happy homes. To achieve this millennial goal, the team will be donating 10% of the initial mint sales to Best Friends Animal Society.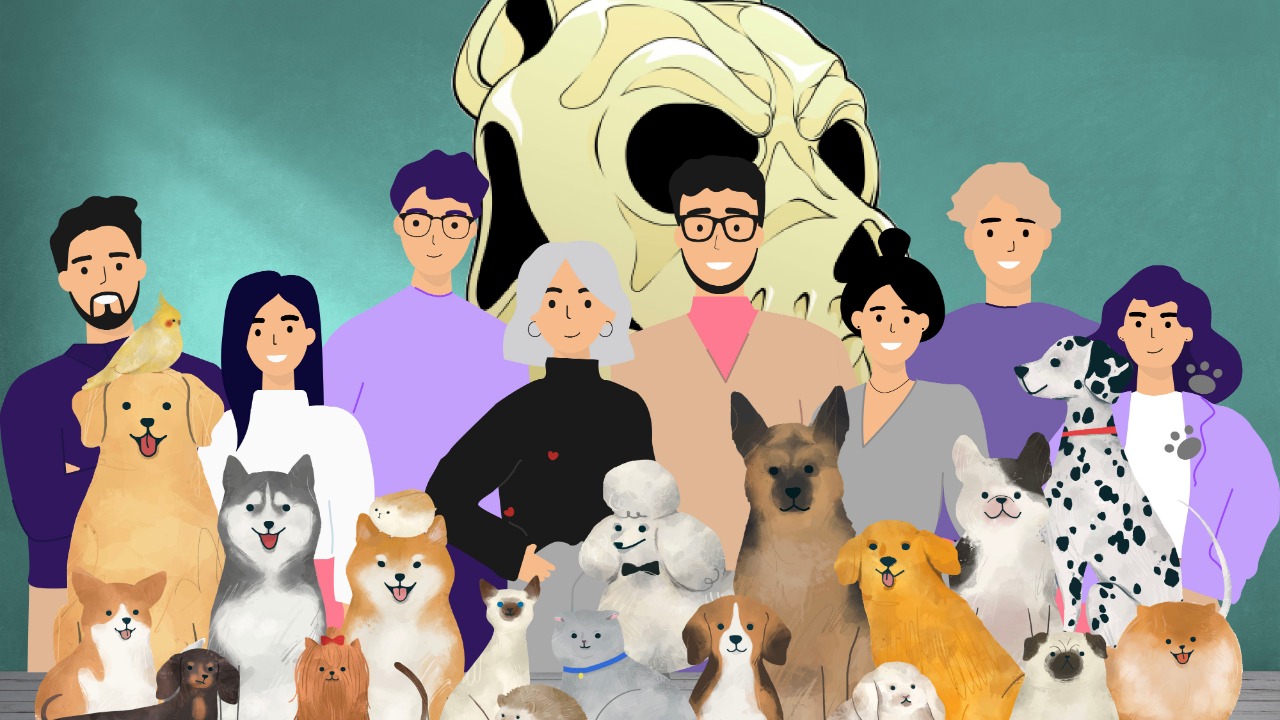 Angry Pitbull Club has an exponential roadmap ahead
Angry Pitbull Club has shown their agenda for the future to the NFTs community. The NFTs minted on 23rd December, last year included 10,000 art pieces. Currently, the project has 2000 members on the whitelist. Unsurprisingly, amid the revelation of the project 102 of the collectibles have been sold out in just minutes.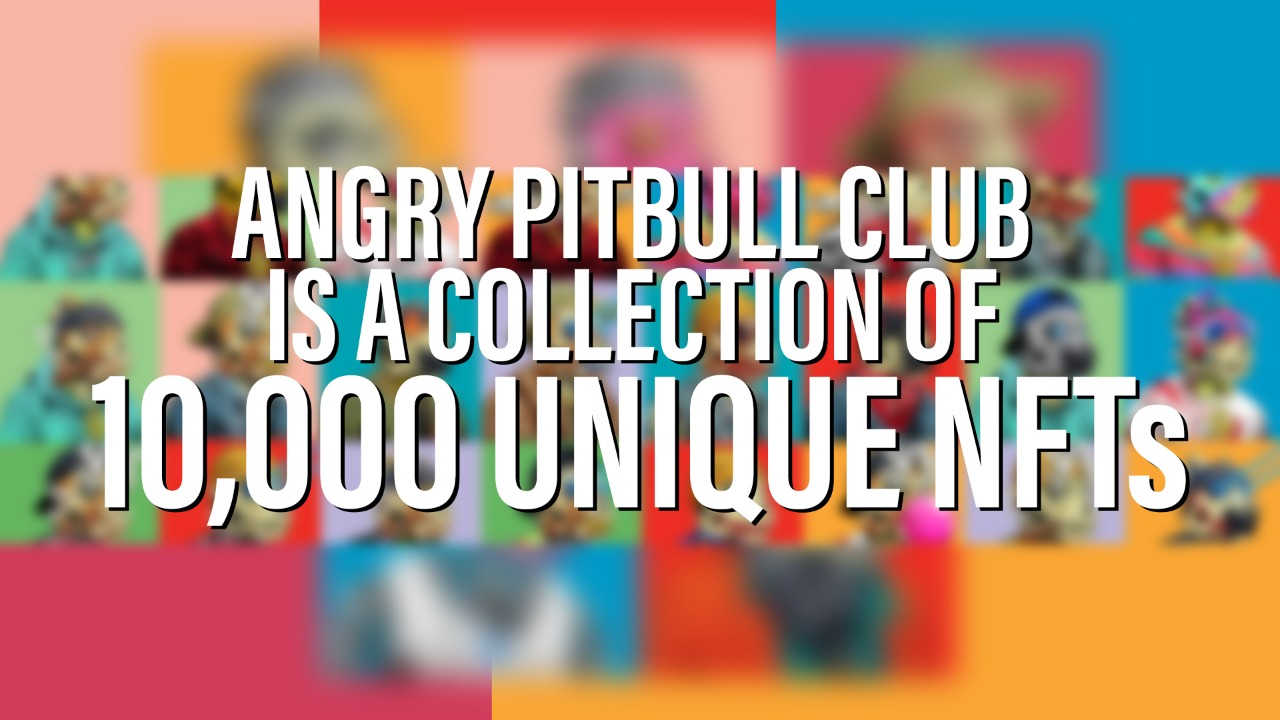 The project is moving ahead with their roadmap which includes free merchandise for hodlers, parties in Los Angeles, and Breeding. 
The project will be releasing merchandise drops which will be sent to all the NFT holders. It is notable that it is going to be a one time merchandise drop. Besides, the firm has already donated more than $250,000 to Best friend's Animal Society. Steps have been taken to save lives of cats and dogs across America.
Moreover, if we look at the future plans of the crypto collectibles, they have many interesting things coming. Following a community driven decision making using a snapshot, the pitbulls will soon become the Guard Dogs of Metaverse.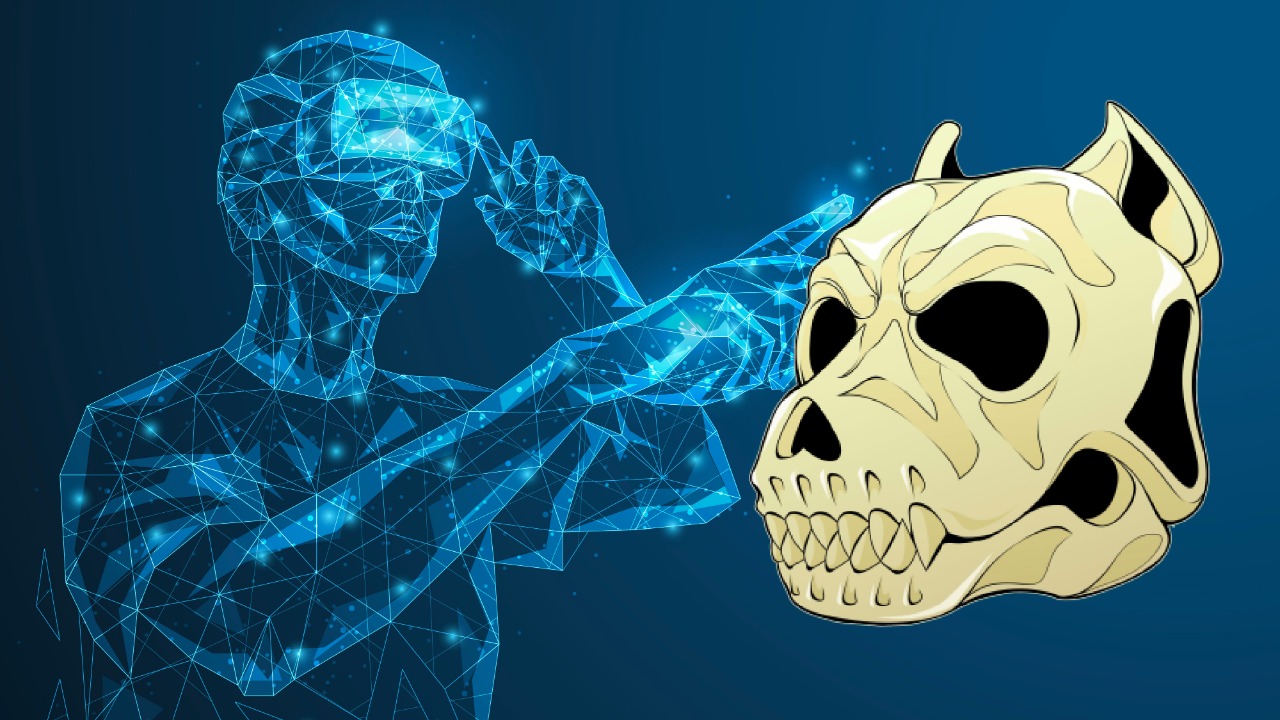 The team has also unveiled plans that by the 3rd or 4th quarter of this year they will introduce generation 2 puppies. They have prioritized to develop APC first before the rolling out of the puppies.
The project community will get an opportunity to redeem actual tangible things that can be used in our daily lives. The club will roll out the treat box, which will consist of prizes with BONE cryptocurrency. These prizes range from sneakers, clothes, gaming consoles, concert tickets, dinners, flights, Angry Pitbull Club merchandise and more.
Furthermore, the holders of the digital collectibles can participate in club competitions that range from games, sports, poker, musical talent, and more. The winners of these competitions will be awarded with exciting prizes.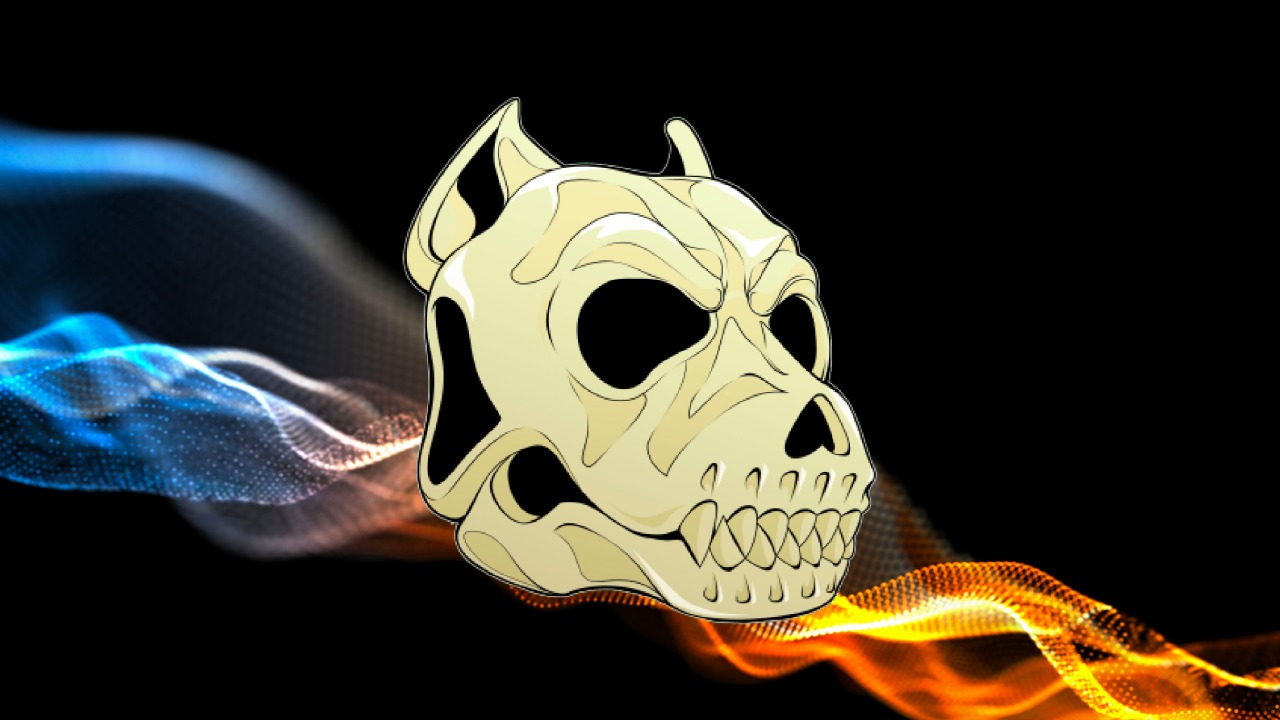 Exclusive members only benefits
Be a member of the exclusive Angry Pitbull Club project and enjoy exclusive benefits. These benefits include commercial rights, the members will get full ownership of their NFTs, and receive both creative and commercial rights. Besides, all the members can access exclusive arcade games.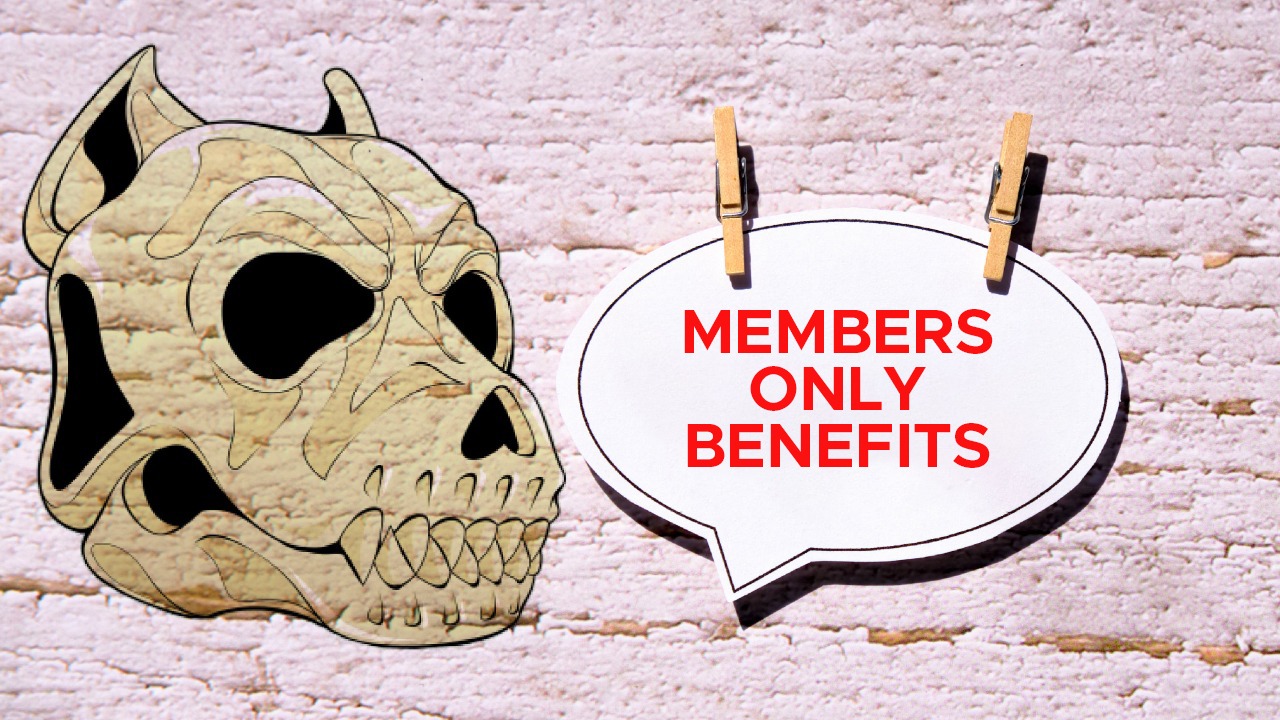 The merchandise drop is for every NFT holder. However, the members will receive exclusive merchandise. Access to all events and opportunities of networking.
---