---
In the global panorama of new technologies applied to the world of cryptocurrencies and blockchain, Peru and other Latin America's countries  occupies an exemplary place.
Blockchain technology in Peru and Latin America
Many countries around the world are trying to regulate the application of laws to decentralized transactions, but few are actually doing so.
We constantly read about approaches, attempts, parliamentary discussions that try to advance the subject, but everything still seems to be at a standstill.
El Salvador leads the way with Bitcoin as legal tender, followed by Venezuela (with the digital bolivar), Mexico, Paraguay and Peru.
The Peruvian situation appears to be one of the most active to date, especially on the adoption of new markets centred on operations via blockchain.
One of the safe bets among many is the reality of Bitinka, a Peruvian company that operates in 18 countries, moving capital of 500 million dollars per year.
Bitinka Limited is a Peruvian-owned fintech. Founded in 2014 with only 15 employees, it now employs almost 90 and has 15,000 transactions per day.
Roger Gabriel, the company's founding partner, is promoting an innovative message, i.e. to be able to direct their offerings to an increasingly wide audience while keeping costs low.
For each transaction, Bitinka Limited charges only 0.5% thus keeping a high competitive line compared to regional competitors who operate between 15 and 30%.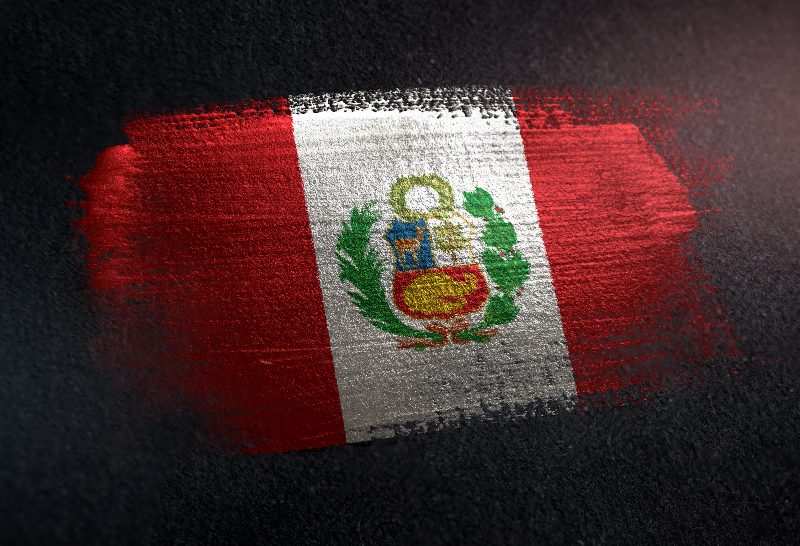 Bitinka Limited and the Peruvian Model
Although the company is wholly Peruvian, it is still headquartered in Hong Kong. This move was immediately read as a desire to operate in a global market.
Some European countries have also noticed the new Peruvian model.
The company runs two platform-related businesses: Bitinka and Inkapay. The former is fundamental for the exchange of cryptocurrencies, while the latter is a payment gateway based on blockchain technology. Unique examples in the Peruvian landscape.
Gabriel defines their mission as follows:
 "The idea is for ordinary citizens to make international payments in the currency of their choice (dollars, euros, yen). Or send remittances quickly and easily. This would compete with the many existing e-commerce payment gateways, but with low costs suitable for SMEs.
He adds:
"The payment system is only available to properly identified individuals or entities that have a bank account in the country of origin, in order to avoid being used for illicit activities. (…) By using the blockchain network, countless steps are reduced to one, ensuring traceability and security in transactions that are usually more complicated."
The reality of transactions through platforms based on blockchain technology is still very rare in Peru. In the whole region, this is still a novelty. There are only 30 companies, many located in Argentina and Brazil, that operate on blockchain technology platforms, but in a completely different way.
Inkapay's e-commerce is a window into the Peruvian future.
It is also true that the BCP is organizing the management of some pilot projects to use this new method, especially linked to foreign IT partners.
Bitinka has also opened offices in Paraguay and Mexico.
---